Rank Higher, Increase Conversion Rate, Sell More!
Amazon listing optimization isn't just about keywords, it's about the right keywords. Our completely transparent process gives you the in-depth keyword research data and effective sales copy written specifically for Amazon customers and Amazon's algorithm.
Amazon Listing Optimization
In-Depth Keyword Research and Full Amazon listing Optimization

Full Front-End Optimization: Title, Bullet Points, Description

Full Back-End Keyword Field Optimization
Product Image Enhancements
6 Enhanced Amazon Listing Images

Choose a mix of lifestyle and infographics

Customized text call outs emphasizing unique selling points
A+ Content
EBC
5-8 Custom A+ Modules


Match your brand identity and messaging from your website and social media channels

Optimized for Amazon shoppers using mobile devices
Full Listing Optimization Package
In-Depth Keyword Research and Full Amazon listing Optimization

6 Product Image Enhancements

Customized A+ content to match your brand identify and website
Brand Salt Marketing as a full service Amazon agency is an organic outgrowth of my experience managing Amazon accounts in-house and as an independent consultant. I've been in the industry for over 6 years and have managed every aspect of Amazon accounts. This gives me a unique vantage point when it comes to optimizing listings. My approach isn't just a copy writer's take on product listings but an integrated approach which takes into account Amazon's algorithm, your competition, market data in your niche, and years of experience guiding strategic keyword targeting.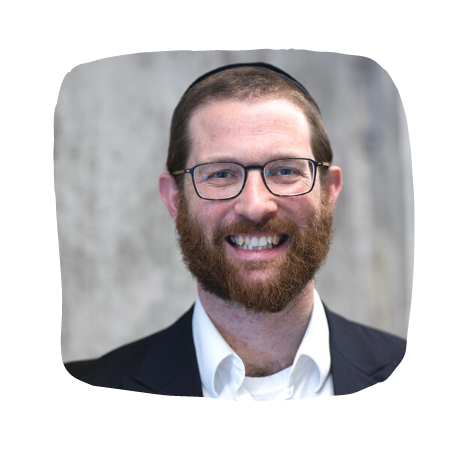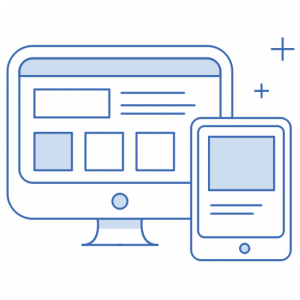 What does "optimization" mean?
You have a lot to say about your product and a lot of competition, but very limited space to communicate with your customers. An optimized listing will not only sell to your product but also tell Amazon's algorithm what your product listing is about so you can rank for the keywords people are searching for.  We call it 'writing for the customer with the algorithm in mind'.
Listing Image Enhancements
Why isn't product photography enough?
Shoppers online can't pick up and hold your product. Furthermore, over half of Amazon's sales come from mobile users. Using your listing images to showcase all of your product's benefits and features is crucial so that customers don't need to read the text which might get lost while browsing on mobile devices. Give your customers the confidence that your product is what they are looking for.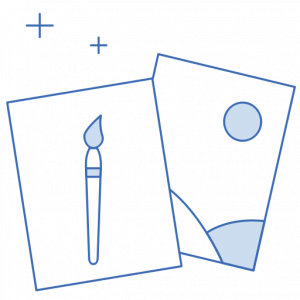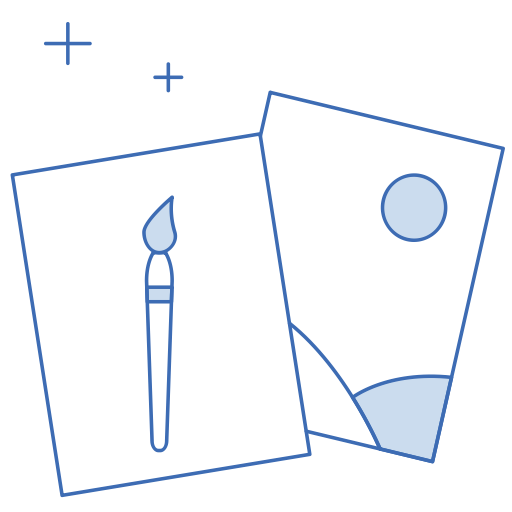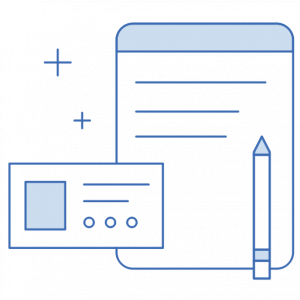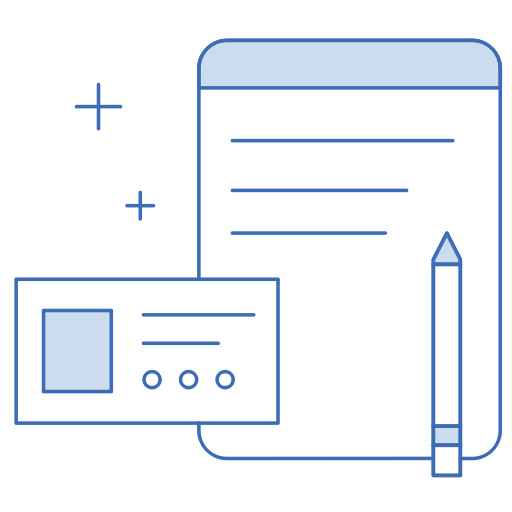 Why use A+ content?
A+ content replaces the traditional text-only product descriptions. Not only can you use this space to showcase your product's features and benefits, it gives you the chance to add your unique brand image to your product listing. Increase brand awareness, establish yourself as a 'real' brand, and add an element of "wow!" to your listing. According to Amazon A+ content can increase conversion rates by over 5%.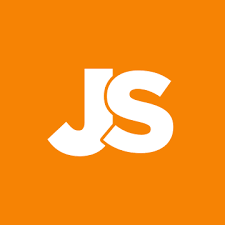 James P.
Jungle Market Review for listing Listing Writing & Optimization: Rank Higher & Convert More
Steven is a very good writer and he responds to email very quickly. I would highly recommend him for any product writing needs you may have.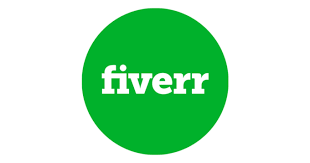 ericritter474
Fiverr Review for Listing Optimization Gig
Steve does a wonderful job with every gig and this one Is no exception. I've seen a huge increase in sales directly related to implementing his updates to my pages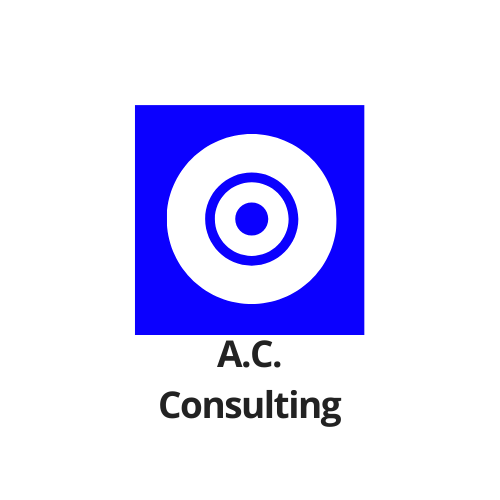 A. C.
Founder - Amazon MarketingAgency
Steve has been creating content for my client's listings for well over a year now, and the results have always been solid. In particular, I love how he is able to work with my direction to create results that are specific to each product and client – no cookie cutter content! I highly recommend BSM for your Amazon content.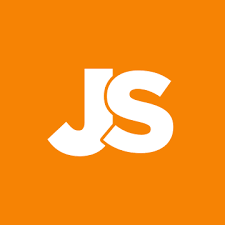 DANIEL
Jungle Market Review for Optimized Listing + Keyword Research + Upload Tutorial Video
I was very satisfied with both the work, content and timing . The professionalism was apparent throughout while working with this seller.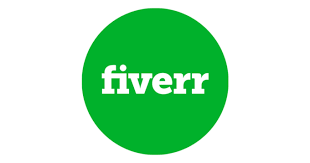 brentwildblue
Fiverr Review on Listing Optimization Gig
Steve did a fantastic job. He really improved my listing by writing an excellent title, bullets, and description that are very engaging to read and describe the really product well. He also provided excellent tips and advice for search terms and keyword ranking. I will definitely use his service in the future!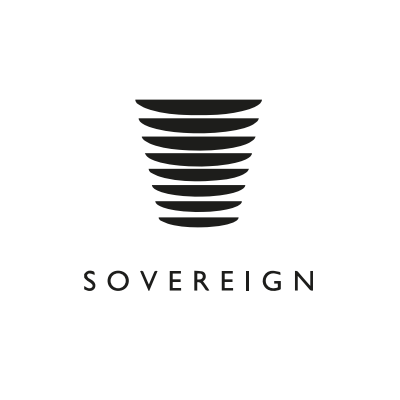 Barbara Feldman
Founder and Chairman at Sovereign Partners Ltd.
We came to Steve because we knew we had to be on Amazon but didn't know where to start. After 18 months we were doing well over £100k per month on Amazon. His dedication and willingness to work overtime for the success of the account is really what makes him stand out for me.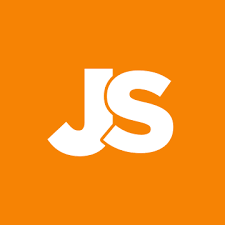 Bryan
Jungle Market Review for Product Image Enhancement
Steve and team did a fantastic job with the images and were receptive to quick feedback. Great experience.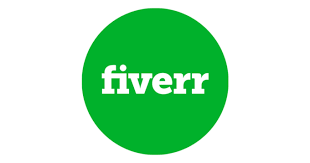 jasper0514
Fiverr Review for Listing Optimization Gig
Very easy to work with. Communication throughout the buying process was prompt with clear and specific answers. A bonus was the delivery of the gig whereby Steve included a video that described how he approached our listing and why certain decisions were made to optimize our listing.
Have a unique project or bulk project? Please contact us: