We help build brands and
grow sales on Amazon.
We are a full service Amazon agency. We optimize listings, manage PPC campaigns, and offer full account management services. We partner with sellers and brands to achieve their goals on Amazon.
Are you an Amazon agency?
We offer flexible rates and quick turn around times for agencies and consultants so you can handle more clients, increase revenue per client, and grow your business knowing that your listing optimizations and content are taken care of.
Are you an Amazon seller?
We optimize your listings for Amazon's algorithm while using effective sales copy to sell your product to your buyers. Each listing is delivered with in-depth keyword research, all backend keyword fields, and easy to follow tutorial videos so you can learn.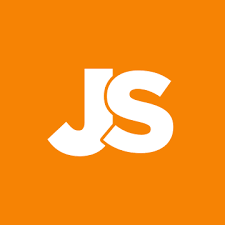 James P.
Jungle Market Review for listing Listing Writing & Optimization: Rank Higher & Convert More
Steven is a very good writer and he responds to email very quickly. I would highly recommend him for any product writing needs you may have.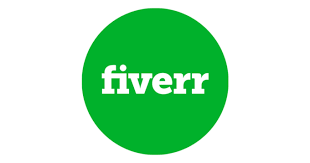 ericritter474
Fiverr Review for Listing Optimization Gig
Steve does a wonderful job with every gig and this one Is no exception. I've seen a huge increase in sales directly related to implementing his updates to my pages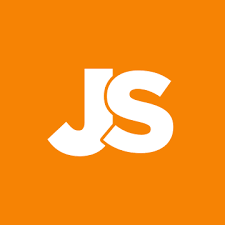 DANIEL
Jungle Market Review for Optimized Listing + Keyword Research + Upload Tutorial Video
I was very satisfied with both the work, content and timing . The professionalism was apparent throughout while working with this seller.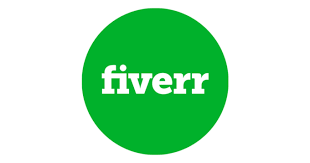 brentwildblue
Fiverr Review on Listing Optimization Gig
Steve did a fantastic job. He really improved my listing by writing an excellent title, bullets, and description that are very engaging to read and describe the really product well. He also provided excellent tips and advice for search terms and keyword ranking. I will definitely use his service in the future!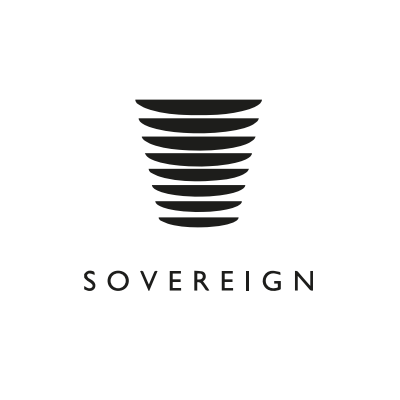 Barbara Feldman
Founder and Chairman at Sovereign Partners Ltd.
We came to Steve because we knew we had to be on Amazon but didn't know where to start. After 18 months we were doing well over £100k per month on Amazon. His dedication and willingness to work overtime for the success of the account is really what makes him stand out for me.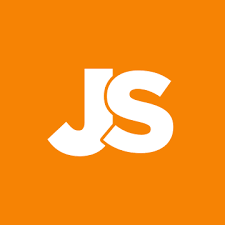 Bryan
Jungle Market Review for Product Image Enhancement
Steve and team did a fantastic job with the images and were receptive to quick feedback. Great experience.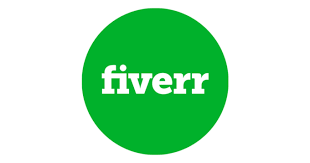 jasper0514
Fiverr Review for Listing Optimization Gig
Very easy to work with. Communication throughout the buying process was prompt with clear and specific answers. A bonus was the delivery of the gig whereby Steve included a video that described how he approached our listing and why certain decisions were made to optimize our listing.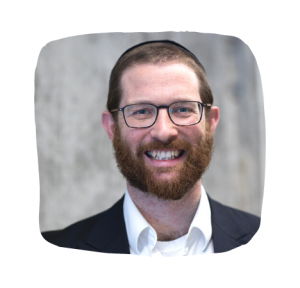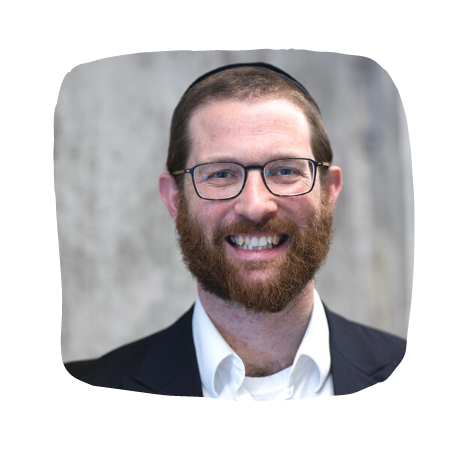 I founded Brand Salt Marketing in 2017 after several years working in-house for an 8 figure private label seller and then as a project manager at an Amazon consulting agency. I've been in the industry for over 6 years and managed accounts of all sizes. My experience managing every aspect of Amazon accounts has given me an integrated approach at listing optimization which other copywriting agencies can't provide. We're now focused on becoming the go-to service for Amazon listing optimization; our clients include consultants and agencies looking to outsource their listing optimization work as well as Amazon sellers at every stage of their business.
Have a unique project or bulk project? Please contact us: