Using a combination of AI software and manual management, we offer our clients the efficacy of advanced 24/7 software management with human accountability and strategy. 
Maximize the performance of your campaigns today!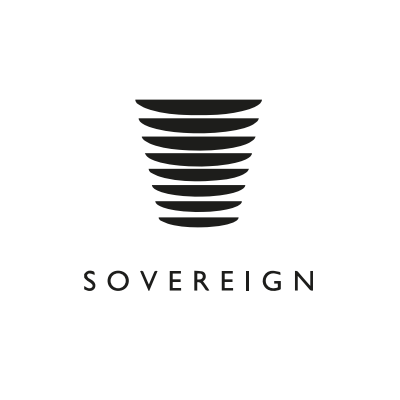 Barbara Feldman
Founder and Chairman at Sovereign Partners Ltd.
We came to Steve because we knew we had to be on Amazon but didn't know where to start. After 18 months we were doing well over £100k per month on Amazon. His dedication and willingness to work overtime for the success of the account is really what makes him stand out for me.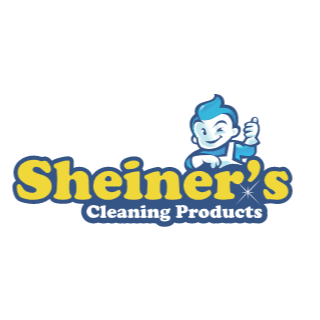 Victor
Owner Sheiner's Cleaning Products
We used to deal solely in wholesale direct from our factory. We wanted to find a way to package our products for the consumer market and sell direct to customer. We knew Amazon was the answer but had no idea of how to start. Steve helped us build our brand concept, design, and successfully launch on Amazon.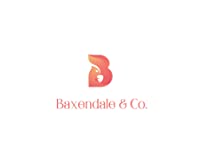 J. S.
Owner of Designer Drink Accessories
Since starting with Steve and his team our sales have tripled and our ACoS has dropped by 8%!
Contact us to schedule your free account audit: