Here's a basic list of steps you should take to create an optimized Amazon listing.
We recommend using Helium10's comprehensive Amazon seller tool suite, especially for listing optimization – Helium10.com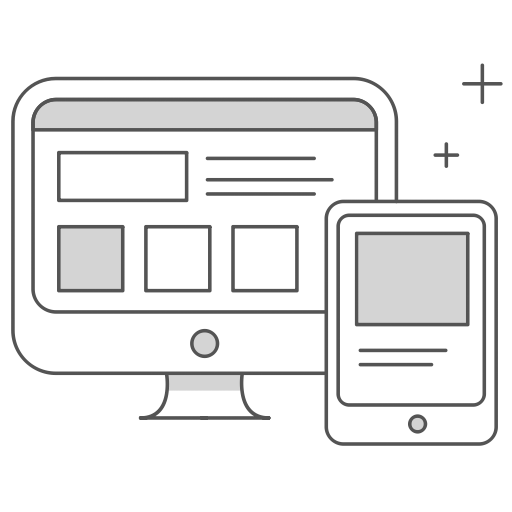 Amazon Listing Optimization Step by Step
Write a concise title which tells the customer exactly what your product is while targeting the most important keywords for your product. The title is the most important element in terms of Amazon's algorithm but it's also the only thing aside from the picture that the customer has to understand what your product is or does.
Write 5 bullets which sell your product to your customer, highlight unique features and benefits but try to speak to the emotions of your customer. Weave in as many additional keyword phrases as possible or if you are strategically targeting a small number of phrases, include those.
Additional Keyword Fields
Too busy for DIY? Let's get it done!