Listing Optimization for Amazon Agencies and Consultants
We provide fully optimized listings so you can take on more clients and scale your business.
Being the founder of a small agency myself, I'm intimately familiar with the struggle to grow, handle the volume of work, while maintaining margins. Outsourcing to the Philippines or India means more editing and quality control essentially eliminating the purpose of outsourcing. Hiring local native English speaking copywriters is expensive and without experience on Amazon requires training. 
We offer top quality listings written by native English speakers with flexible rates so you can maintain a healthy margin and increase your client base with confidence.
Our keyword research method is a unique combination of Helium10 and Brand Analytics, filtered with our internally developed spreadsheet formulas as well as manual filtering to make sure the keyword targeting is strategically sound.
My 6+ years of experience managing all aspects of Amazon accounts means our listings are written with an integrated approach; writing for the customer with the algorithm in mind.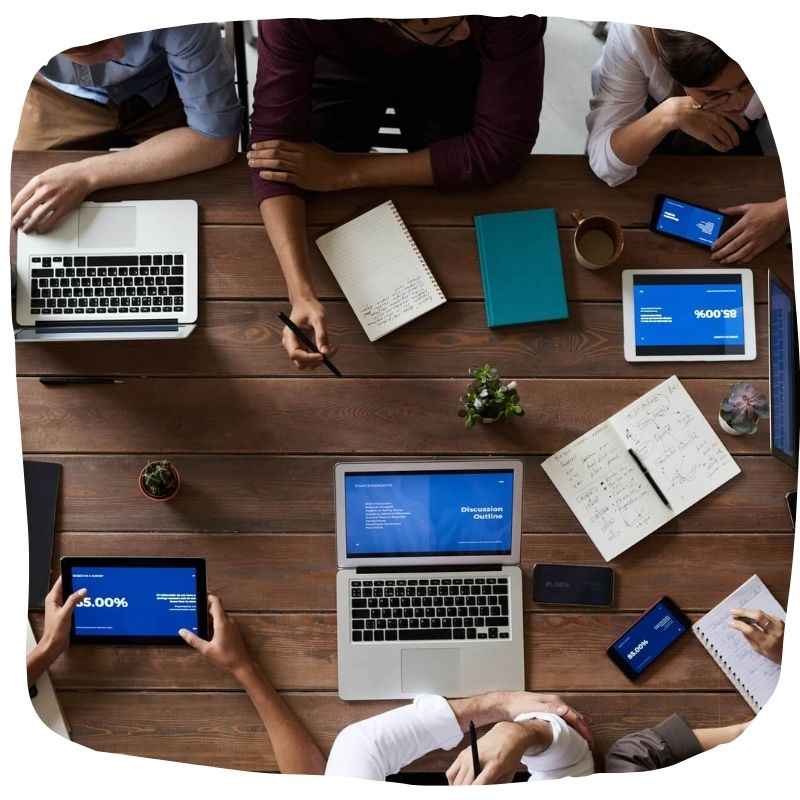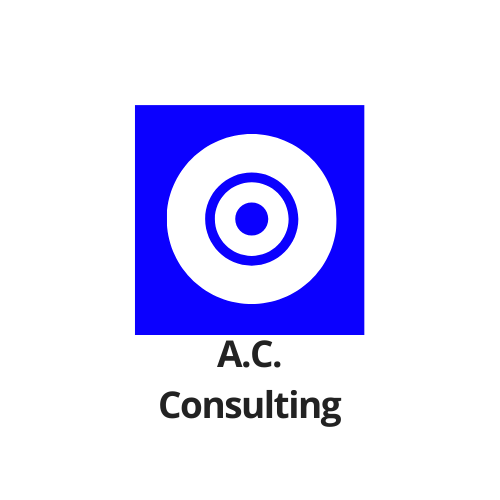 A.C.
Founder - Amazon Marketing Agency
Steve has been creating content for my client's listings for well over a year now, and the results have always been solid. In particular, I love how he is able to work with my direction to create results that are specific to each product and client – no cookie cutter content! I highly recommend BSM for your Amazon content.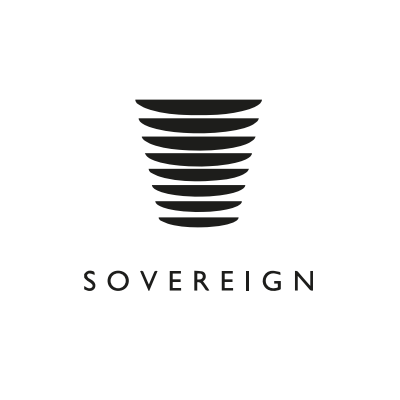 Barbara Feldman
Founder and Chairman at Sovereign Partners Ltd.
We came to Steve because we knew we had to be on Amazon but didn't know where to start. After 18 months we were doing well over £100k per month on Amazon. His dedication and willingness to work overtime for the success of the account is really what makes him stand out for me.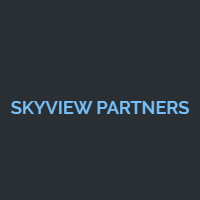 Alden Wonnell
Founder Skyview Partners
We are an Amazon Consulting Agency that specializes in Amazon PPC and we often need help with launching new product listings, keyword optimizations, and designing product images. Anytime we need help, Steve and his stellar team have been there for us to meet and exceed our client's needs. We have worked with many people over the years and can attest that the level of professionalism and quality of work Steve and his team provides is unmatched in the marketplace.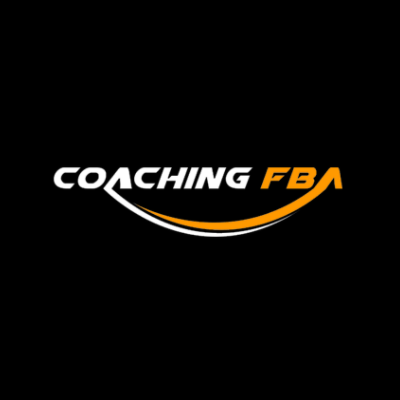 David Bambuck
Co-Founder FBA Coaching
Brand Salt Marketing has been an incredibly valuable asset for us in growing our business. Steve's flexibility to work on just about anything related to selling on Amazon has allowed us to expand our offerings to our clients and secure business which otherwise we'd have to pass on.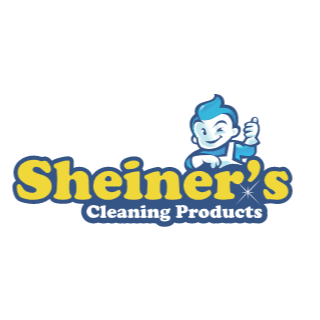 Victor
Owner Sheiner's Cleaning Products
We used to deal solely in wholesale direct from our factory. We wanted to find a way to package our products for the consumer market and sell direct to customer. We knew Amazon was the answer but had no idea of how to start. Steve helped us build our brand concept, design, and successfully launch on Amazon.
For agency pricing please contact us: