Brand Salt Marketing is a full service Amazon marketing agency specializing in listing optimization. We help sellers, agencies, and independent consultants get listings done so they can focus on growing their business.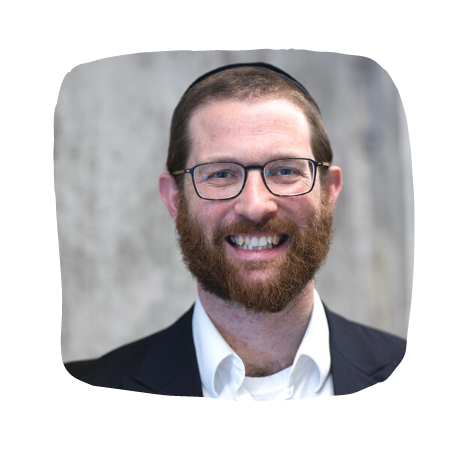 I founded Brand Salt Marketing in 2017 after several years working in-house for an 8 figure private label seller and as a project manager at an Amazon consulting agency. I've been in the industry for over 6 years and have managed Amazon accounts of all sizes. My experience managing every aspect of Amazon accounts has given me an integrated approach to listing optimization which other copywriting agencies can't provide.
Brand Salt Marketing provides optimized content for hundreds of sellers and support dozens of agencies acting as their back-end source for optimized Amazon content.
We also provide PPC and full service management services for selected sellers who match our criteria for partnership.
Golda manages all of our content creation from listing copy to graphic design projects. She has in-depth knowledge of Amazon's best practices for listing optimization, copy writing, and effective visual communication techniques for ecommerce.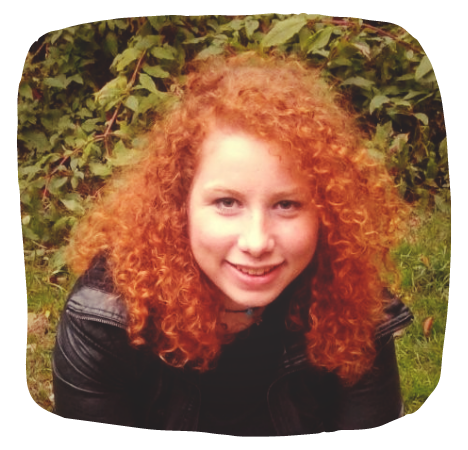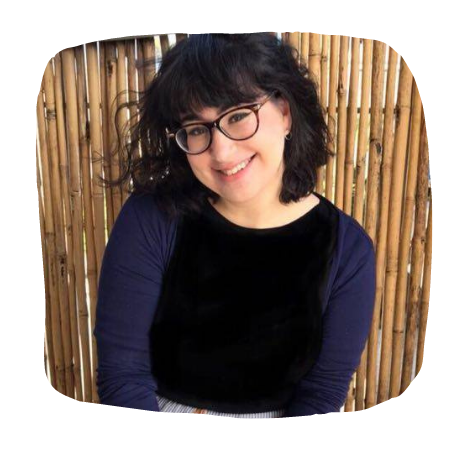 Head of Account Management
Shira is responsible for client onboarding, setting up account management software, KPI data analysis, and solving the constant flow of issues that happen while selling on Amazon. She has a large tool box which she uses to fix, mold, and build successful Amazon accounts.
Josh manages and optimizes all of our full management clients' PPC campaigns. Whether in the middle of launching new products or trying to maximize profit on an established account, Josh is our secret weapon for success.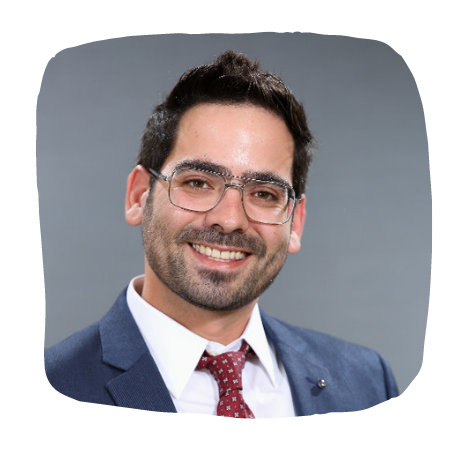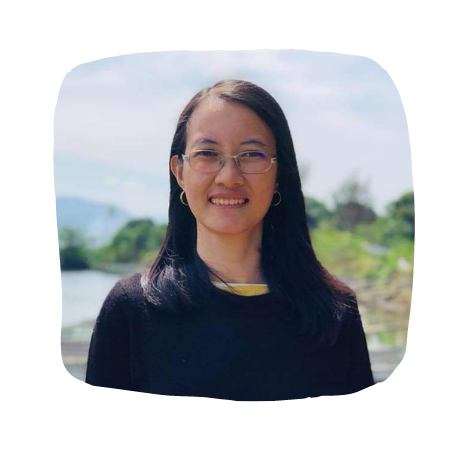 Data and Account Specialist
Grace is our data and account specialist. Flat files, inventory management, product reinstatements, updates, reports, back end optimization, brand analytics, keyword research, and more and more. 
Want to know more about us? Get in touch!